Ceridian Sees 'Gig' Economy as Next Big Growth Driver After IPO
Company's stock has gained more then 40% in three trading days

Dayforce HR cloud platform has seen growth of 60% over 5 years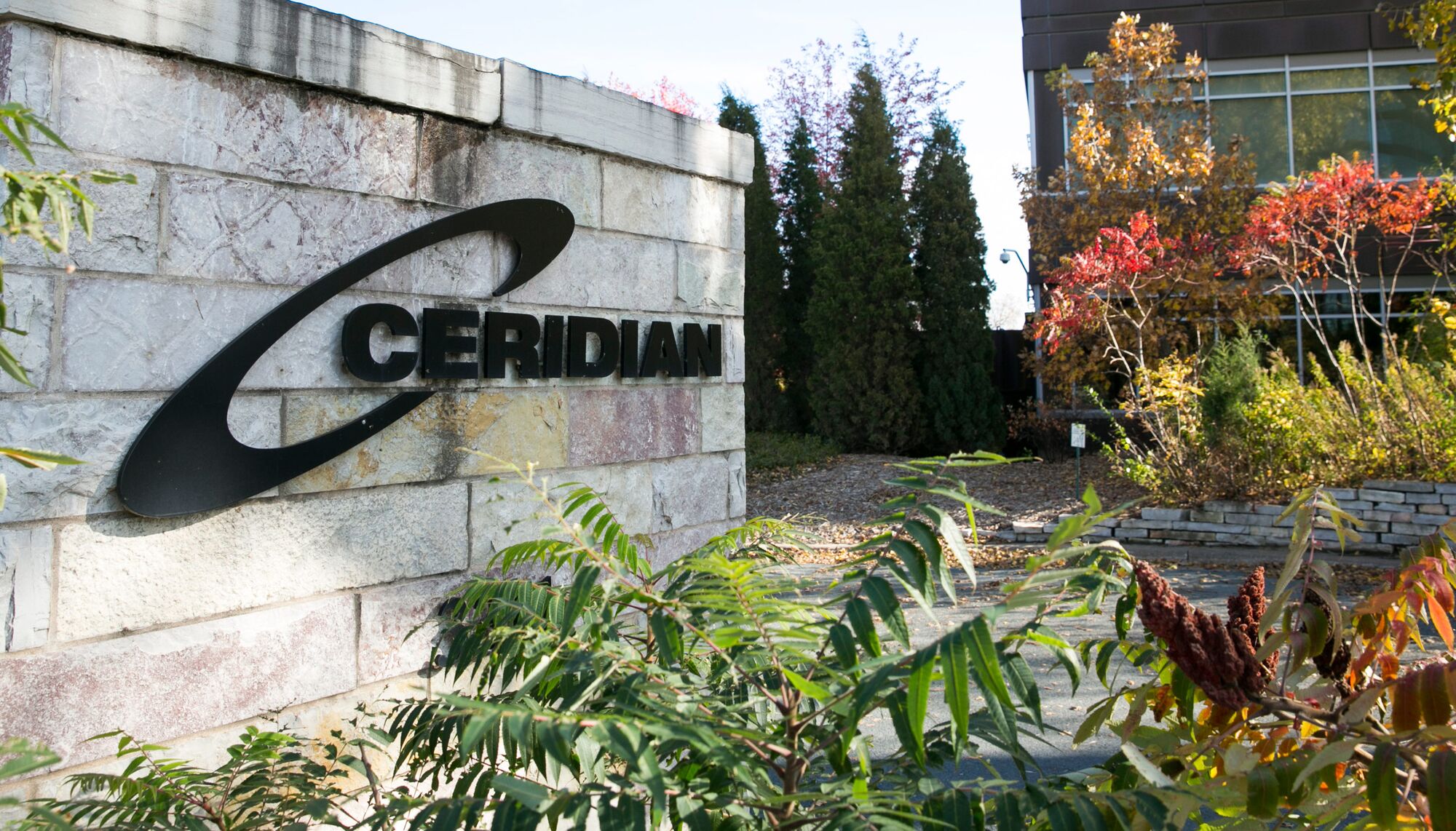 Ceridian HCM Holding Inc. soared in its first days of trading as the payroll company sees rising demand for its software from more employees entering the so-called gig economy of temporary or contract work.
 "There are great global opportunities for growth," Chief Executive Officer David Ossip said in an interview. "There's some functionality that we offer in terms of being able to do continuous calculations and same-day pay which really addresses a lot of opportunity in the gig economy."
 Minneapolis-based Ceridian spiked 43 percent since it began trading on the New York and Toronto stock exchanges last Thursday, bringing its market value to $4.2 billion. The company sold shares at $22, raising $631.3 million in the initial public offering and a private placement. Shares slipped 0.5 percent Tuesday to $31.42.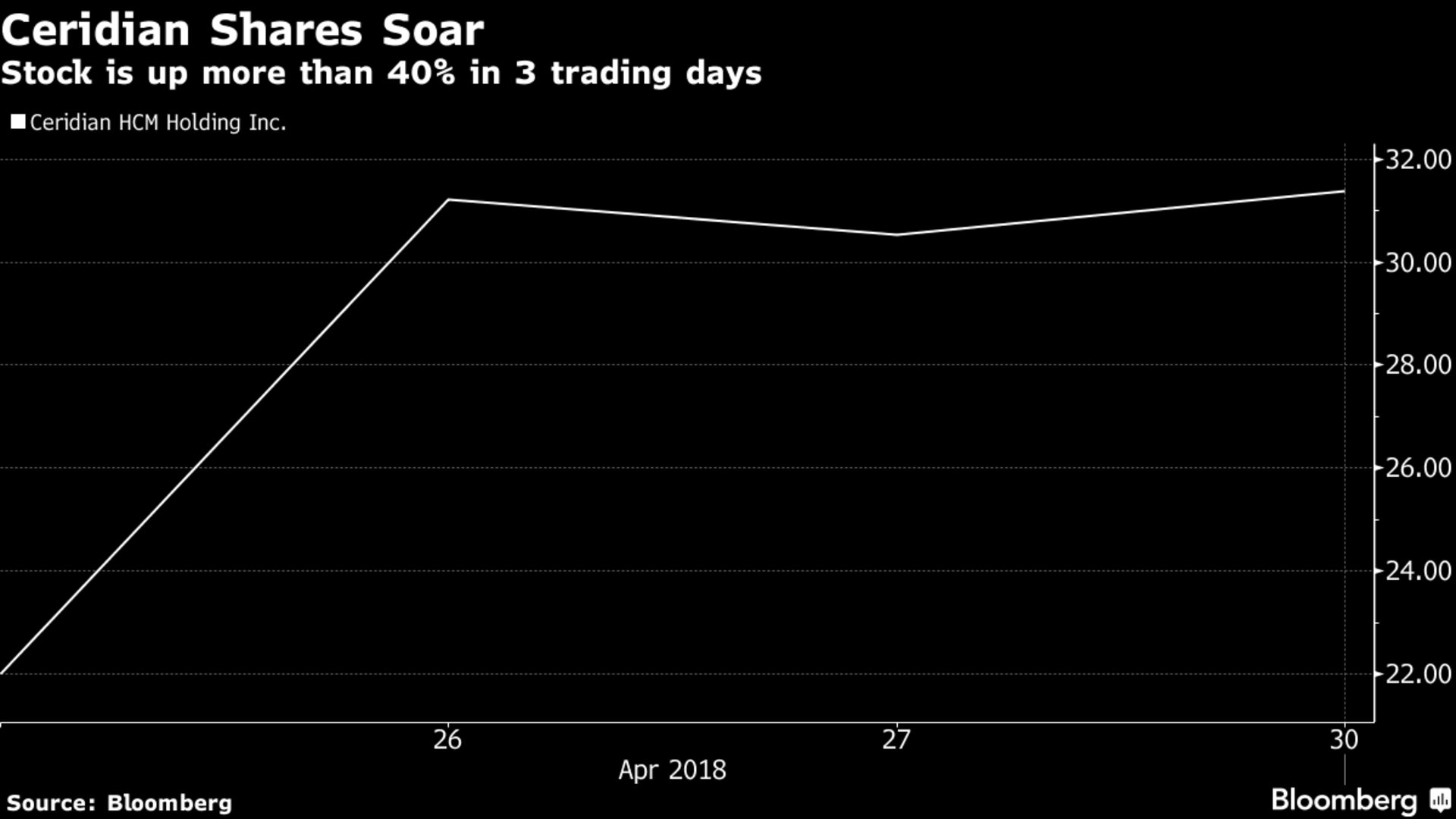 Ossip, who founded Canadian software maker Dayforce before it was acquired by Ceridian in 2012, said he chose the dual listing as a recognition of Dayforce's Canadian roots and the more robust tech sector in the U.S.
 "As a cloud tech company, there are many more comparables in the U.S. than in Canada," Ossip said. "But I also think we need to have examples of scaled tech companies that are in Canada. One of the challenges we've always had in Canada is that at a certain level companies sell out as opposed to persevering and growing."
Expansion hasn't been an issue for the Dayforce platform, which has seen a compound annual growth rate of more than 60 percent over the past five years, he said. Dayforce counts BlackRock Inc., Trader Joe's Co. and the Denver Broncos among its customers.
Ossip said profit remains "very robust" with earnings before interest, taxes, depreciation and amortization up nearly 40 percent in the first quarter compared with a year earlier.
This potential mattered more to investors than the recent increase in market volatility, particularly in tech stocks, Ossip said.
"It's something that we watched very closely, but we were confident that the fundamentals of the business were very strong and that we'd be successful regardless" of volatility.
Ceridian, owned 51 percent by Thomas H. Lee Partners after the IPO, manages HR functions, payroll and benefits for about 2.5 million active users.